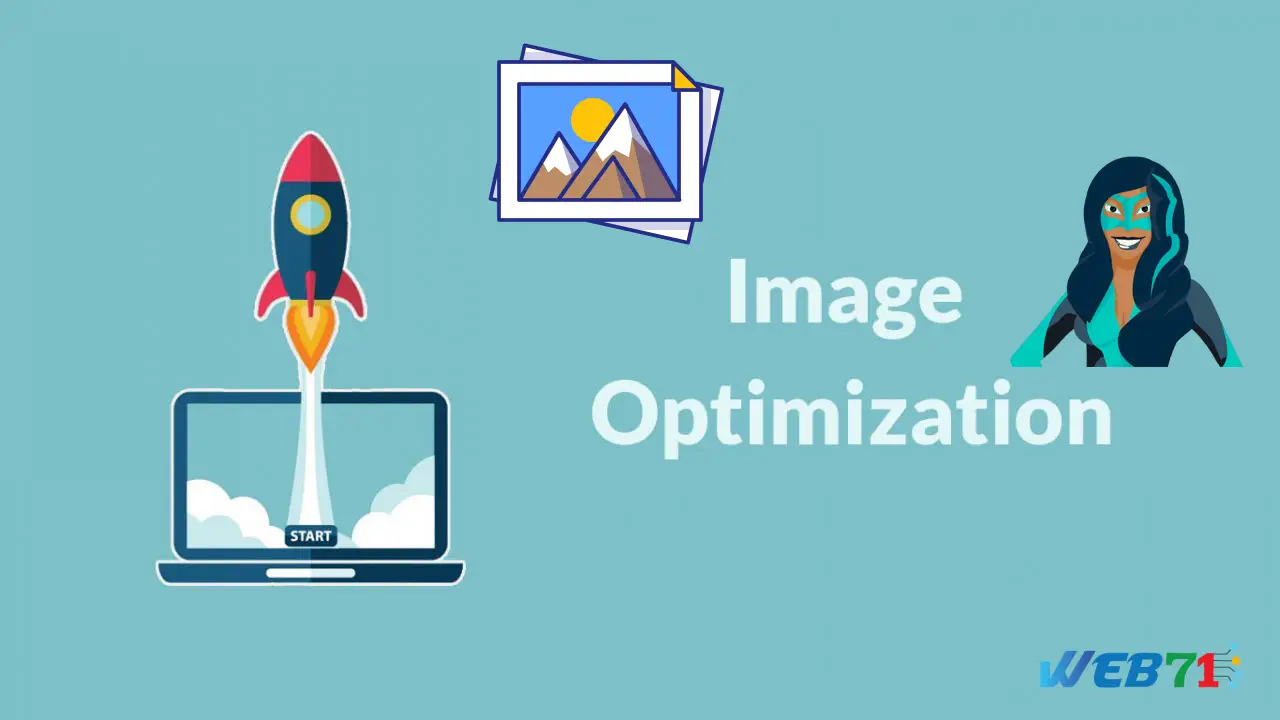 About WordPress Smush Plugin:
WP-Smush is a popular plugin that allows you to optimize the images without losing any quality. It is available in free of cost and user can install the plugin easily. WP Smush plugin provides resize, optimize and compress all your images, it helps to perform your website fastly.
WP Smush plugin that makes it easier to compress and resize images for webpage optimization. Its features include bulk compression, lossless compression, and incorrect image size detection among others.
Advantages of Image Optimization
Consume less bandwidth and storage space
Reduces page size
Faster loading times
Boost SEO because of the fast loading pages
Saves mobile data plan for you and your visitors
Sometimes, your WordPress website run slow because of the images Without proper optimization, this can affect your ranking and kill your conversions. WP Smush plugin is a good choice to optimize the images. Here, we are the advantages and disadvantages of using this plugin for image optimization.
WP Smush- Advantage:
1. Compression- compress unused data without affecting the image quality.
2. Bulk Smush- Optimize 50 images with one click
3. Identify Incorrect size and image detection- Quickly identify the images that creating website performance.
4. Image resizing – Helps to set the width, height, and compress the images.
5. Directory Smush- It helps to optimize images even if they are not uploaded in the media library.
6. Support all the formats- Smush will support PNG, JPEG, and GIF formats.
WP Smush – Disadvantage:
The performance difference is not as significant as you can get with other methods.
For example, if you are uploading a 3 MB photograph to your WordPress site, then WP Smush reduces it by 10-20% without losing quality. It is still 2.4 to 2.7MB file, which is huge.
WP Smush gives you no control over how much you can optimize an image. While it does reduce the image file size, it is not the best solution.
Preserve Image Quality
Compare to some other image compression tools destroy 30 % image quality but Sumsh providing 100 % image optimization without changing the image quality.
Smush scan every user-uploaded images or already uploaded images to the website, remove all unnecessary data it before adding your media library.
Compress any Images in any Directory
WP- Smush plugin provided to compress the images stored in any folders. Smush compress your all images on your site. it provides any images and folder images to compress and images.
Incorrect Size image detection
Smush act as an image detection a wrong size image finder.
How to install the WP Smush Image Compression and Optimization
To install this plugin, follow the below steps.
Step 1: Sign in to your WordPress administration menu.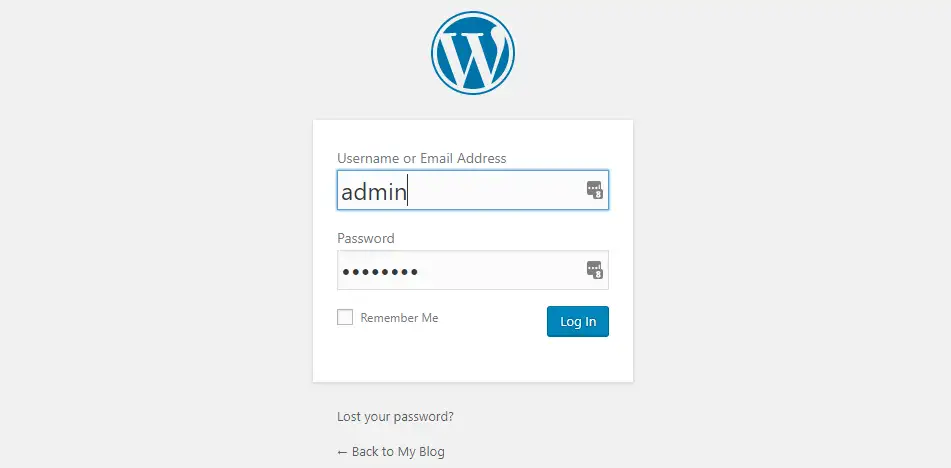 Step 2: Go to Plugin>Add new and search for Smush and install it and then activate the plugin.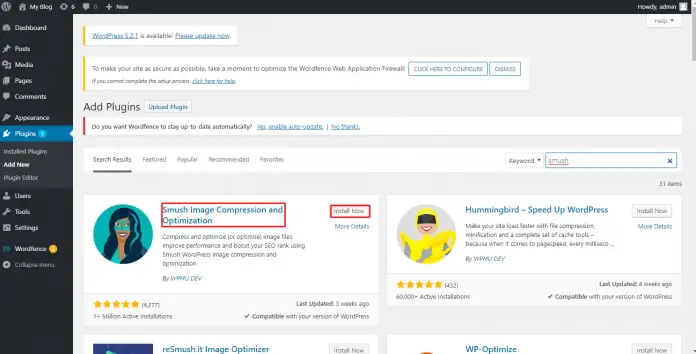 Step 3: WP Smush will automatically optimize any images you upload and you able to compress the existing images from the library by selecting the Bulk Smush Now button.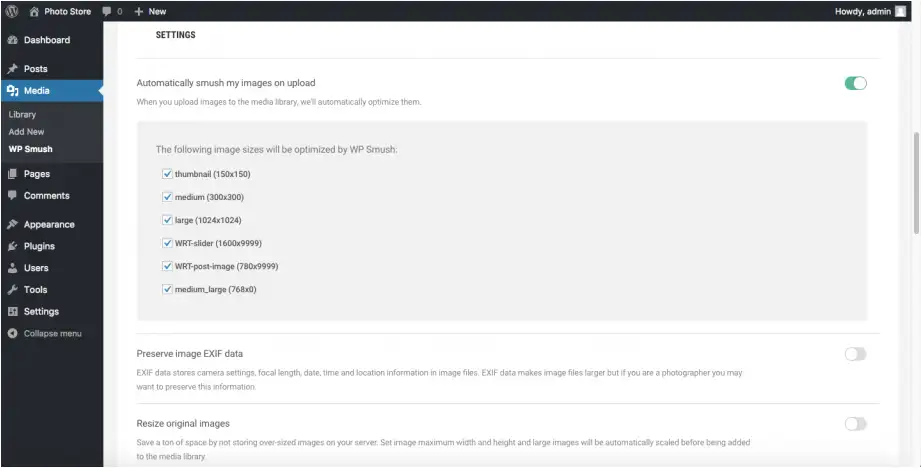 Step 4: You can enable the automatic compression and also user can set compression dimensions through manually.

Step 5: Set your maximum image dimensions and any larger images uploaded will automatically be resized. user can select the images in your media library, you can select the other folder on your server for optimization. click the Choose directory button and point a folder on your server.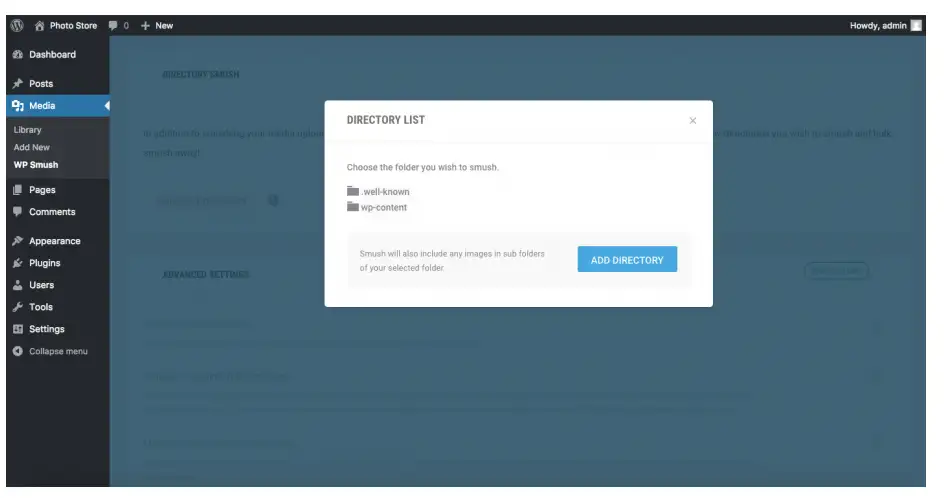 All the above features are available in the basic edition of the plugin, which is available for free.
Buy Web Hosting from Web71.net and get WP Smush premium Free
Category:PluginSEOSite OptimizationWordPress